Bria Burton - Your Futuristic Fiction Fix
An award winning author, Bria Burton belongs to the Alvarium Experiment, a select group of authors writing sci-fi and speculative fiction. Her stories have appeared in five of their popular anthologies.
Her heartwarming book, Little Angel Helper, won a Royal Palm Literary Award (2019), In 2019 Midnight Ride won the Silver Award. Her book The Running Girls tells about her love for running.
LANCE & RINGO TALLES is a podcast and family-friendly short story collection inspired by her cat and dog
"Rekindle your wonder." - Bria
Carole Stivers' Interview February 9, 2023
Carole Stivers' has a great website–including a Book Club Kit. If you buy The Mother Code on her site, you will get a signed book by the author and a complementary bookmark! All proceeds, minus shipping cost, from sales of The Mother Code will go to The Karat School Project, a nonprofit with initiatives in the Ivory Coast and SF Bay Area to support the education of children, especially girls.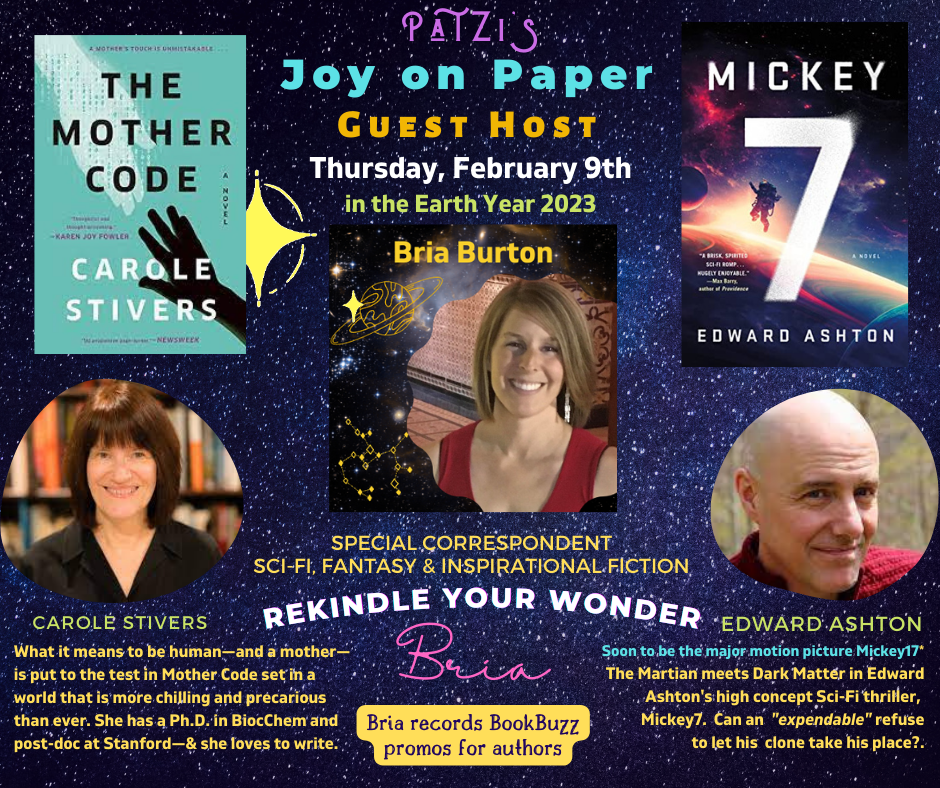 <=== Enjoy Bria's Interviews ===>
Edward Ashton's Interview - February 9, 2023
Visit Edward Ashton's' website to find out more about Antimatter Blues to be released in March 2023. Pre-order & get a signed copy.
Not sure whether you'll survive the robot apocalypse? All questions are answered on his website!
Check out his blog. He's a funny guy!
Sci-Fi, Fantasy & Speculative Fiction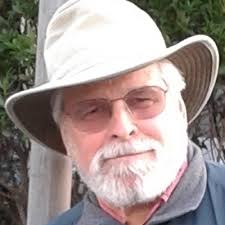 Bard Constantine
Vigil-Inferno Season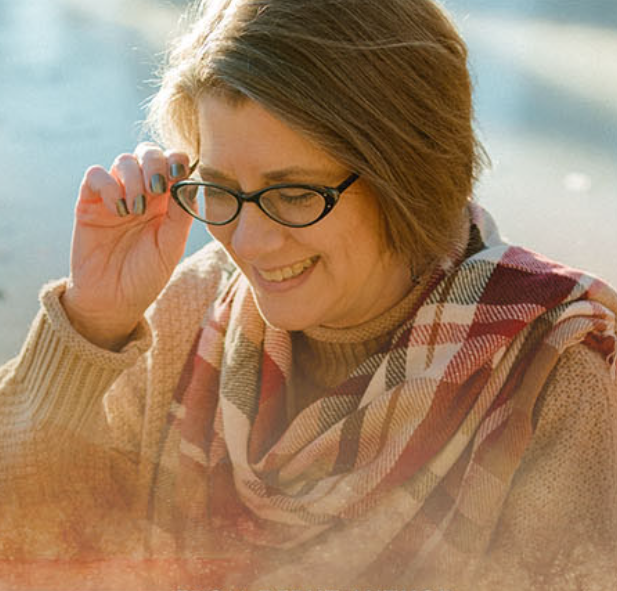 Nathan Van Coops
Electric Midnight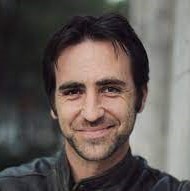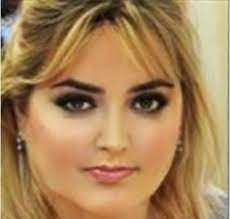 Lou Diamond Phillips
Tinderbox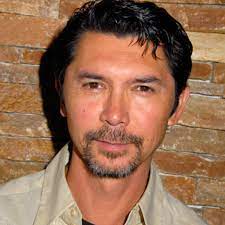 Nancy Kress
The Eleventh Gate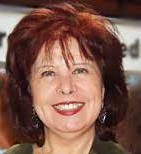 Avery Blake
Ruthless Positivity
Carole Stivers
The Mother Code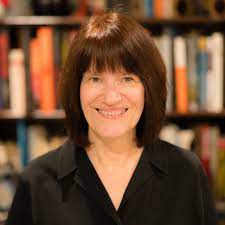 Don't hesitate….buy these great books today….support our "Rising Stars"