Bria Burton - Your Futuristic Fiction Fix
Award-winning author Bria Burton writes inspirational and speculative fiction (fantasy, science fiction). Her author motto, "Rekindle Your Wonder," stems from her desire to renew a sense of awe and wonder in her readers.
Her short stories have appeared in over twenty anthologies and magazines.
She has independently published two inspirational novellas: Little Angel Helper, a 2016 Royal Palm Literary Award winner, and The Running Girls.
In 2019, Her Midnight Ride won the Silver Award in the published novelette category for RPLA. While she writes, her dog and cat do their best to distract her, which is why they star in her family-friendly short story collection and podcast, Lance & Ringo Tails. At St. Pete Running Company, she's a blogger and customer service manager. She's also a member of the Alvarium Experiment, a by-invitation-only consortium of outstanding authors who have collaborated on five anthologies: The Prometheus Saga Vol. 1 & 2, Return to Earth, and The Masters Reimagined Vol. 1 & 2.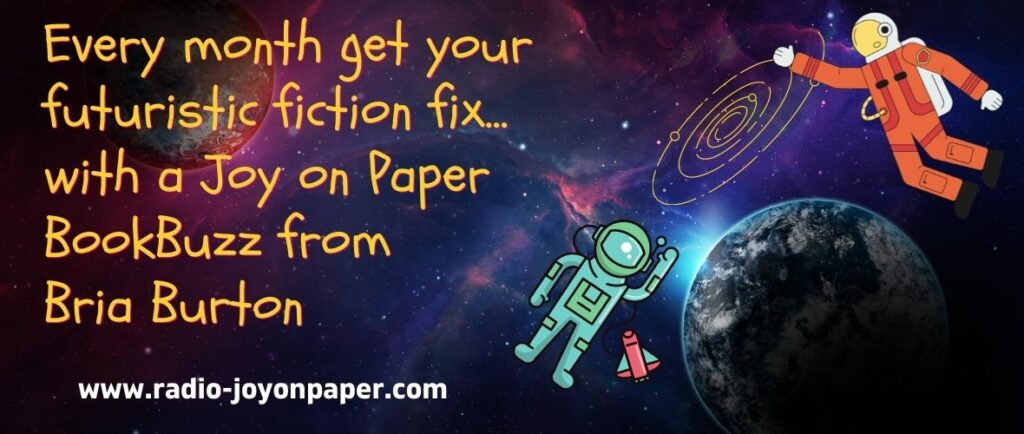 Sci-Fi, Fantasy & Speculative Fiction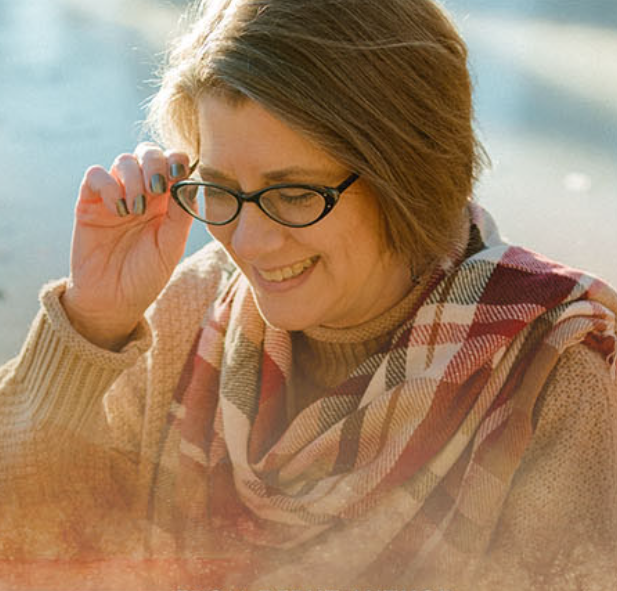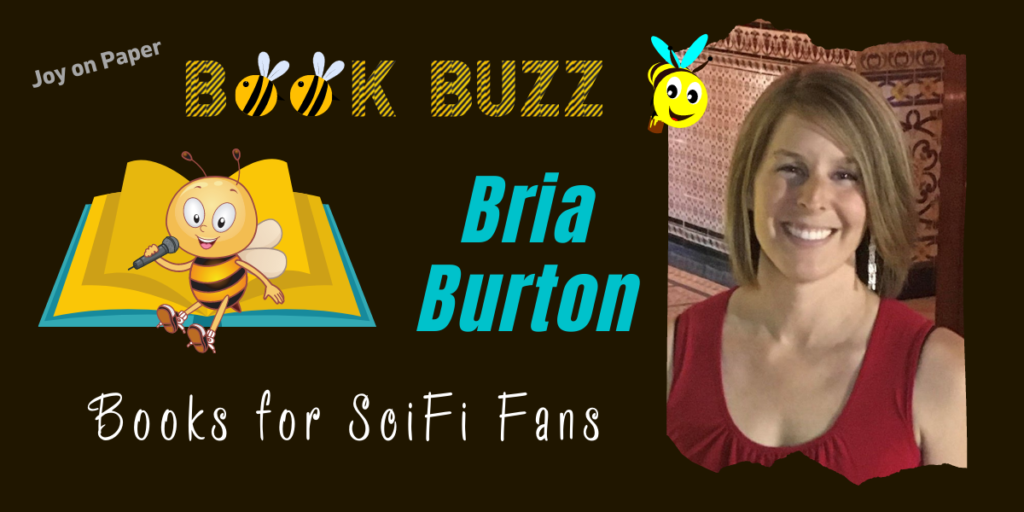 Who's next?
It might be you…
Don't hesitate….buy these great books today….support our "Rising Stars"