Bria Burton - Your Futuristic Fiction Fix
"Rekindle your wonder." - Bria
Bria Burton is an award winning author who writes inspirational and speculative fiction. She's also a member of the Alvarium Experiment, a by-invitation-only consortium of outstanding authors who have collaborated on five anthologies: The Prometheus Saga Vol. 1 & 2, Return to Earth, and The Masters Reimagined Vol. 1 & 2. In 2019,
In 2016 Little Angel Helper, was a Royal Palm Literary Award winner, and in 2019 Midnight Ride won the Silver Award. Her book The Running Girls tells about her love for running. She is a manager at the St. Pete Running Company.
LANCE & RINGO TALLES is a podcast and family-friendly short story collection inspired by her cat and dog.
Sci-Fi, Fantasy & Speculative Fiction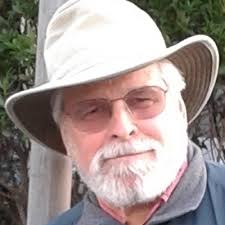 Bard Constantine
Vigil-Inferno Season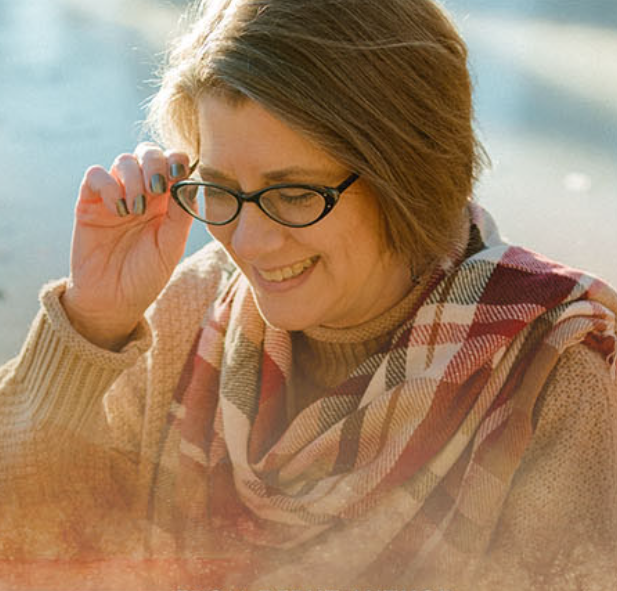 Nathan Van Coops
Electric Midnight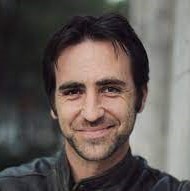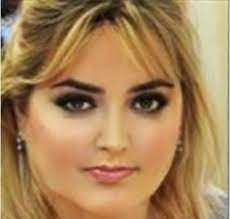 Lou Diamond Phillips
Tinderbox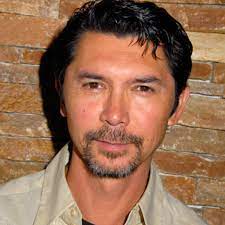 Nancy Kress
The Eleventh Gate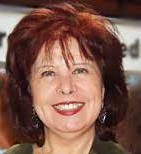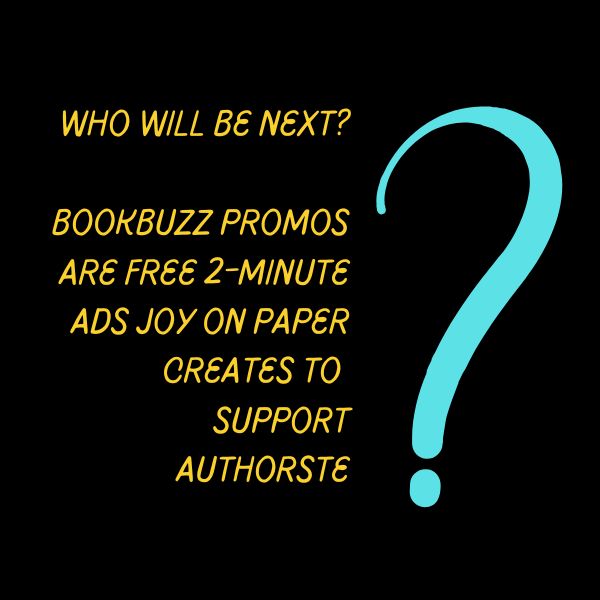 Don't hesitate….buy these great books today….support our "Rising Stars"