Flight of the Rondone by Patrick Girondi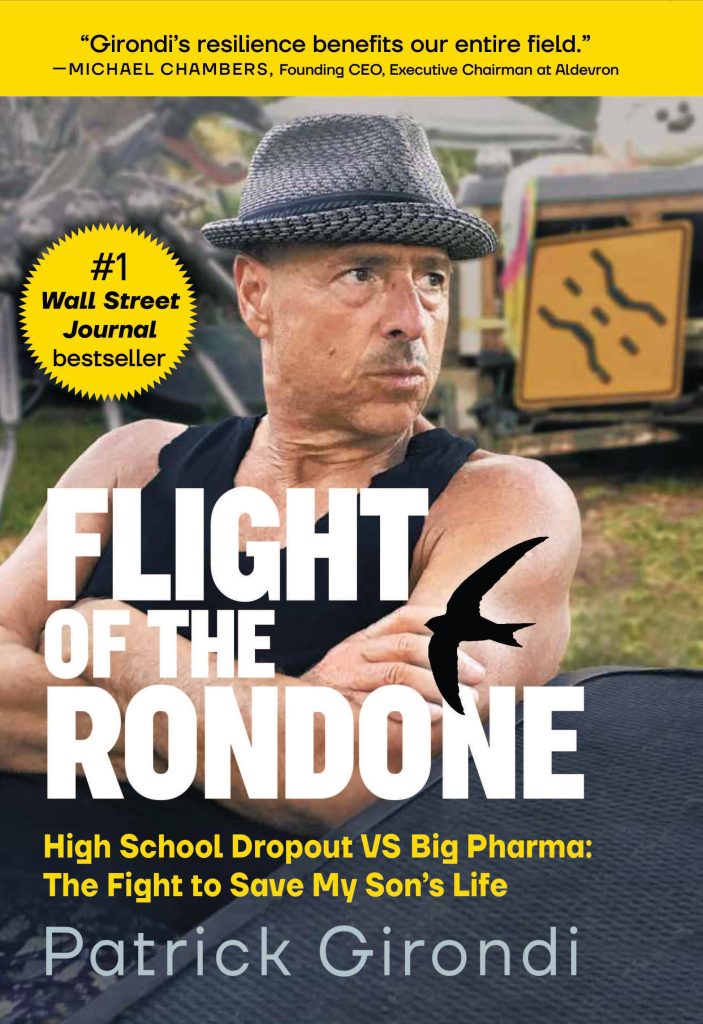 High School Dropout vs Big Pharma: The Fight to Save My Son's Life
Listen to PatZi's Interview
with Patrick Rondone
Don't wait, don't hesitate…
buy it now…click here:
When you purchase a book from this link,
the small fee we receive will go to the
"RISING STAR PRIZE"
for talented new authors!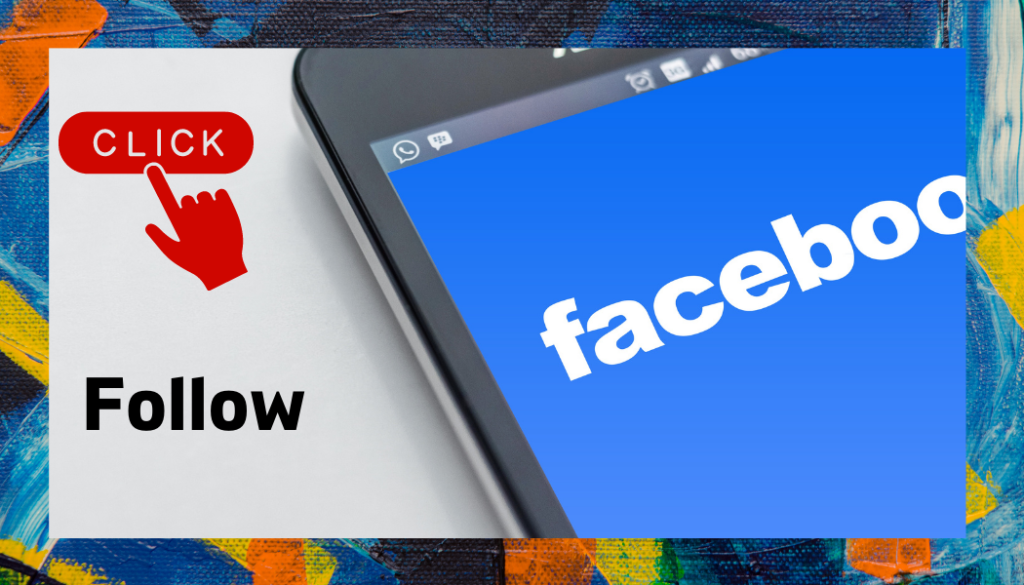 This is one of the most amazing stories I have ever read. This is a book YOU should read because you never know what the future will bring.
Patrick Girondi stepped up to the plate — when most people would just accept a diagnosis as inevitable and start counting down the days, he went for a homerun. Against all odds, he went from not knowing anything about a rare disease, Thalassemia, that threatened his son's life to becoming an authority on the subject. Gene therapy was in its infancy when he hit the books and started reading every medical book he could get his hands on. He consulted every expert he could find. He gathered them together. He raised funding. He became the CEO of a medical research group doing cutting edge research.
Pat is an inspiration — and more than that — he is a brilliant writer. It is rare that a non-fiction book reads like a novel, but he is a talented observer and captures this amazing story as well as any Pulitzer Prize winning author I have read . For someone who didn't graduate from high school, he has proven that you cannot hide talent. It comes out when it is needed. 
As you read this book — and you really must — you will find yourself wondering if you would have Pat's courage and chutzpah to fight all the naysayers. All the people who said it was hopeless. And to jump over all the stumbling blocks in his way, including the unbelievable treachery and fraud he discovered in the world of drug research and manufacturing. This is a major book — one of the best of the year!