The Last of the Seven by Steven HartovT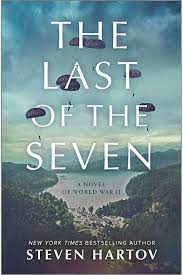 Listen to PatZi's Interview
with Steven Hartov
Don't hesitate, get this great book today…
When you purchase a book from this link,
the small fee we receive will go to the
"RISING STAR PRIZE"
for talented new authors!
Find out more about Steven Hartov visit his website.
Some things are meant to be — there are these golden threads that connect me to so many of the authors that have been guests on Joy on Paper. With Steven Hartov there are many golden threads–we were both influenced at a young age by Leon Uris, we both love Sicily, and war stories are in our blood.  So it was a great pleasure to talk to him about The Last of the Seven, a World War II story about a little-known group of heroes who changed the course of history. Known as Troop X, they have been largely forgotten–but with his deep dive into the history of this group of European Jews who joined the British Army to infiltrate behind enemy lines, Steven Hartov has brought their story to life. 
 I think you will enjoy this interview as much as I did…
More about the book:
A spellbinding novel of World War II based on the little-known history of the X Troop—a team of European Jews who escaped the Continent only to join the British Army and return home to exact their revenge on Hitler's military.
A lone soldier wearing a German uniform stumbles into a British military camp in the North African desert with an incredible story to tell. He is the only survivor of an undercover operation meant to infiltrate a Nazi base, trading on the soldiers' perfect fluency in German. However, this man is not British-born but instead a German Jew seeking revenge for the deaths of his family back home in Berlin.
So begins  the exciting story of Troop X..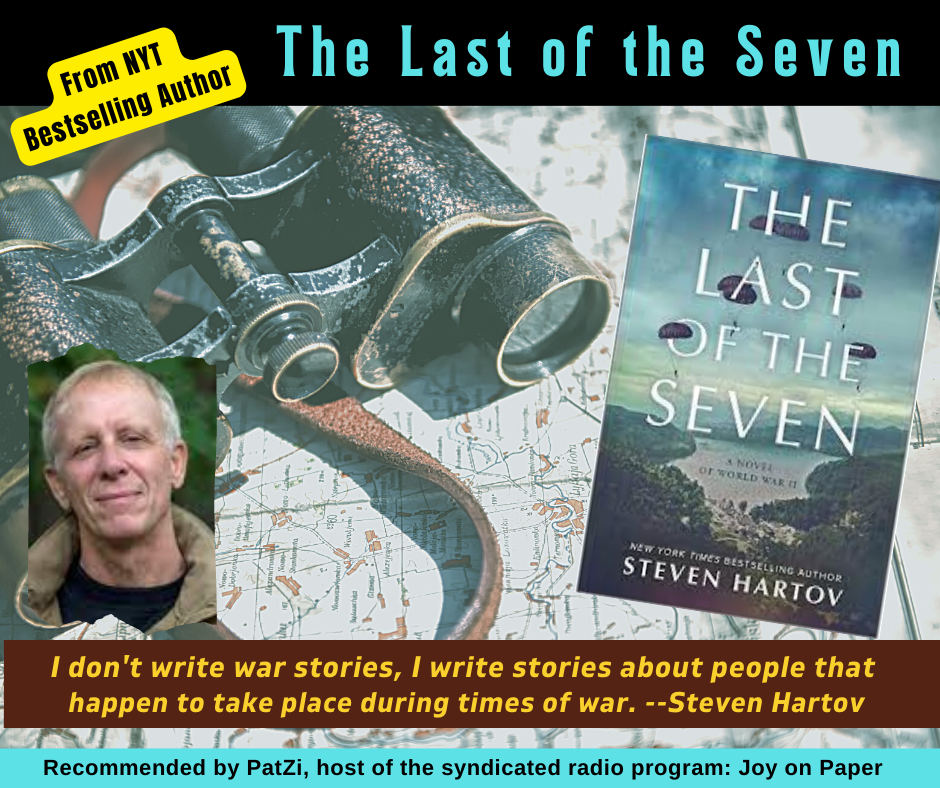 "A classic WWII raid story in the behind-the-lines tradition of The Guns of Navarone, Steven Hartov's The Last of the Seven ticks like a detonator and explodes like a bomb. I read it [in] one rush and the book didn't lose momentum the whole way. Hartov himself is the real deal, a veteran of IDF Intelligence and a paratrooper (currently a reserve major in the US Army). He delivers his tale with such vivid and authentic detail that you come away believing you too can speak Hochdeutsch, Yiddish, and Hebrew as you take on Hitler's atomic labs deep in the heart of the Third Reich." —