I Don't Want to Turn 3 by Gramps Jeffrey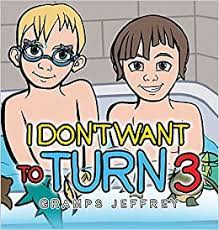 Davon Miller takes over as Guest Host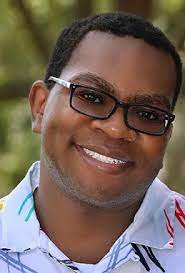 His 1st guest was Spencena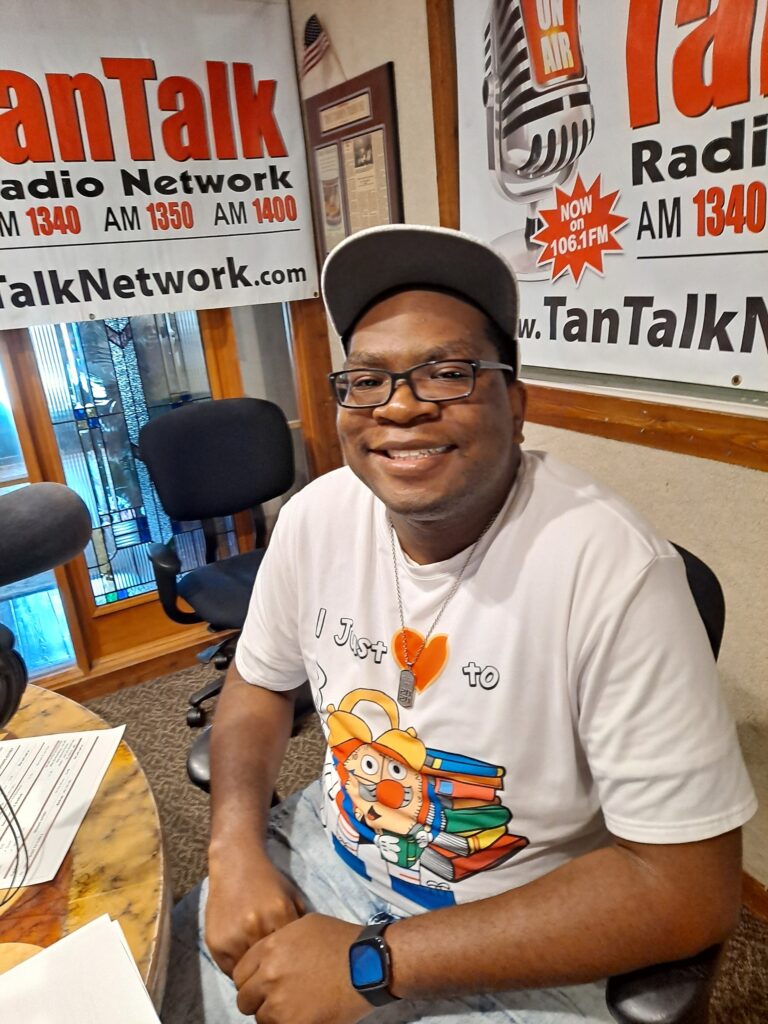 Davon discovers how much fun it is to be behind the mcrophone at TanTalk Radio Networks studeio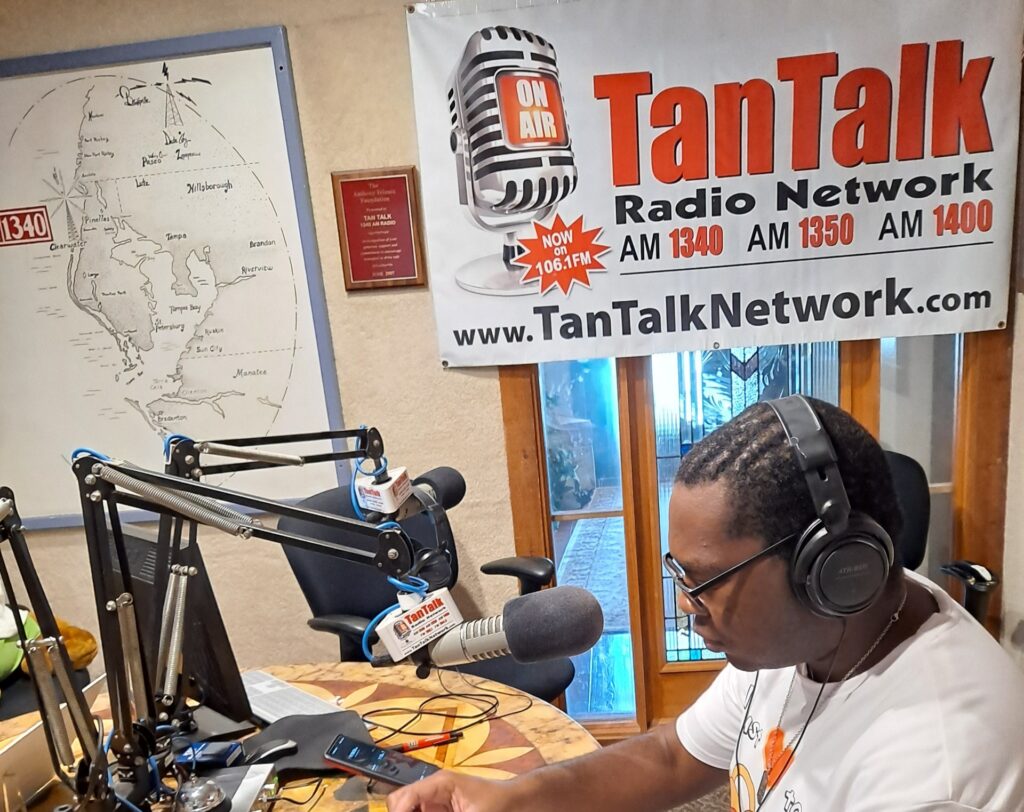 Special Joy on Paper with
Davon Miller
He has a great website with lots of valuable information for parents & grandparents.
A few months ago, Davon Miller did a BookBuzz promo for Gramp's book. So it was lots of fun that the two got together for a really wonderful interview. Enjoy!
During the pandemicky years, Gramps Jeffrey was inspired by his six grandchildren to write the first of what I predict will be a series of books for kids — and their "baby boomer" grandparents.  
He is the author of the acclaimed business book "The Secrets of Retailing…How to Beat Walmart" and a contributor to The Huffington Post of over 100 articles on how to help the nonprofit world.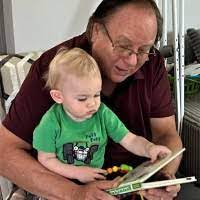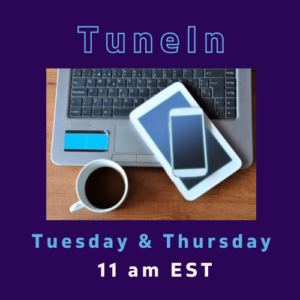 to listen anywhere in the world
on your phone, tablet or computer.
Every Tuesday & Thursday
11:00 AM EST